Your Liquid Workforce. — Copywriter & Creative Director based in Munich, Germany +49 171 6578307
After winning the pitch for BECK'S social media, we supported the world famous German beer brand with a new social media strategy and some fresh ideas on Instagram and Facebook. To let the fanbase grow and make them really thirsty for some BECK's.
Agency: Plan.Net Campaign
Date

2018
Role

Concept + Copy
For

BECK'S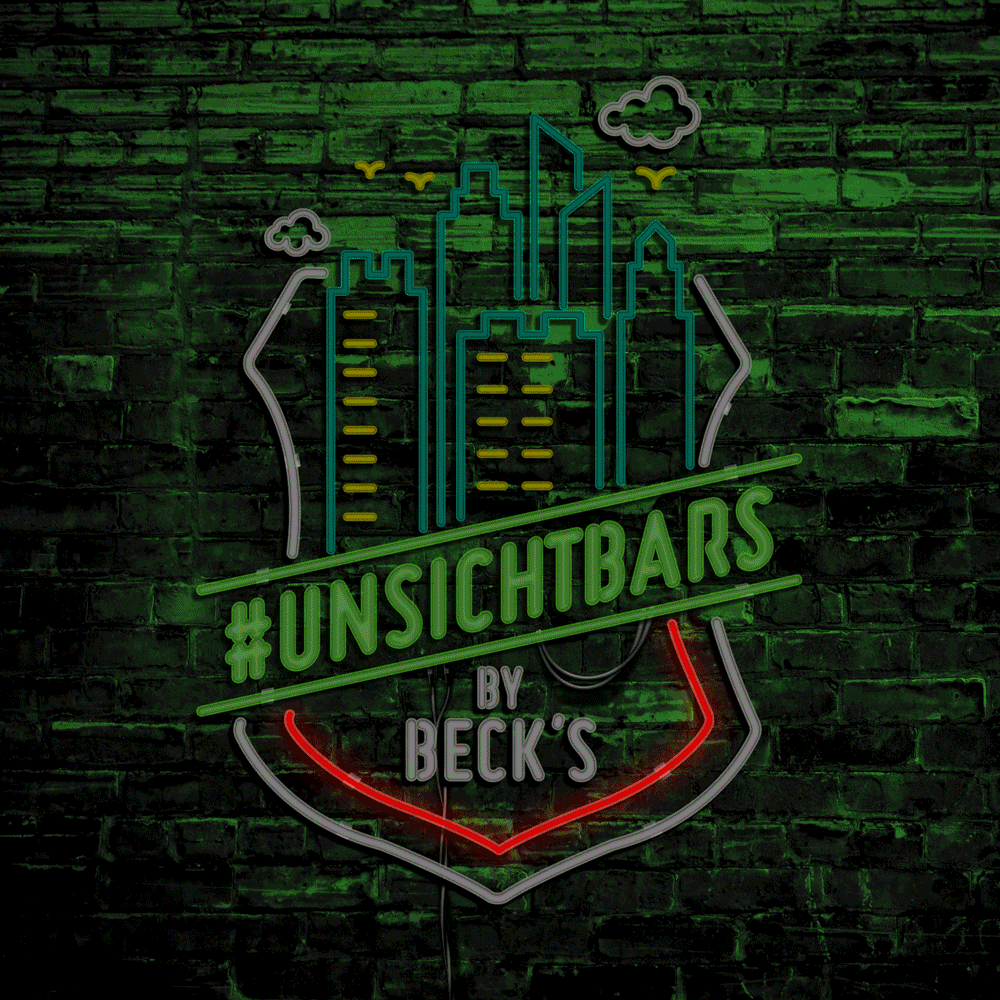 Not everyone can see them: "Unsichtbars". Places where people meet on a regular basis to enjoy some chilled bottles of BECK'S.
BECK'S looked for a marketing intern by using Instagram's Story polls.
Cheers to Motivation Monday!
Previous
Online Video "Father's Day"
Next
Forever young: PRINT