Hello, I'm a Hybrid. — Copywriter, Creative Director based in München, Germany +49 171 6578307
Ever tried to create a photo book online? It really sucks, you just freak out! The solution: Creating photo products at Myposter. It's easy and takes the pain away. Time for everyone to know about the new Myposter brand campaign: four beautiful ads that run on TV and social media (of which two will appear in early 2022) and more outrageous art work.
Aside from the campaign concept I came up with the new brand claim that will challenge the competitors:
Alle anderen drucken nur.
Thanks for the opportunity!
Client: Myposter
Production: Zauberberg Productions / Neverest
For

Myposter.de
Role

Concept + Copy (brand claim)
Date

September 2021
Dr. Rainer Binder
Elli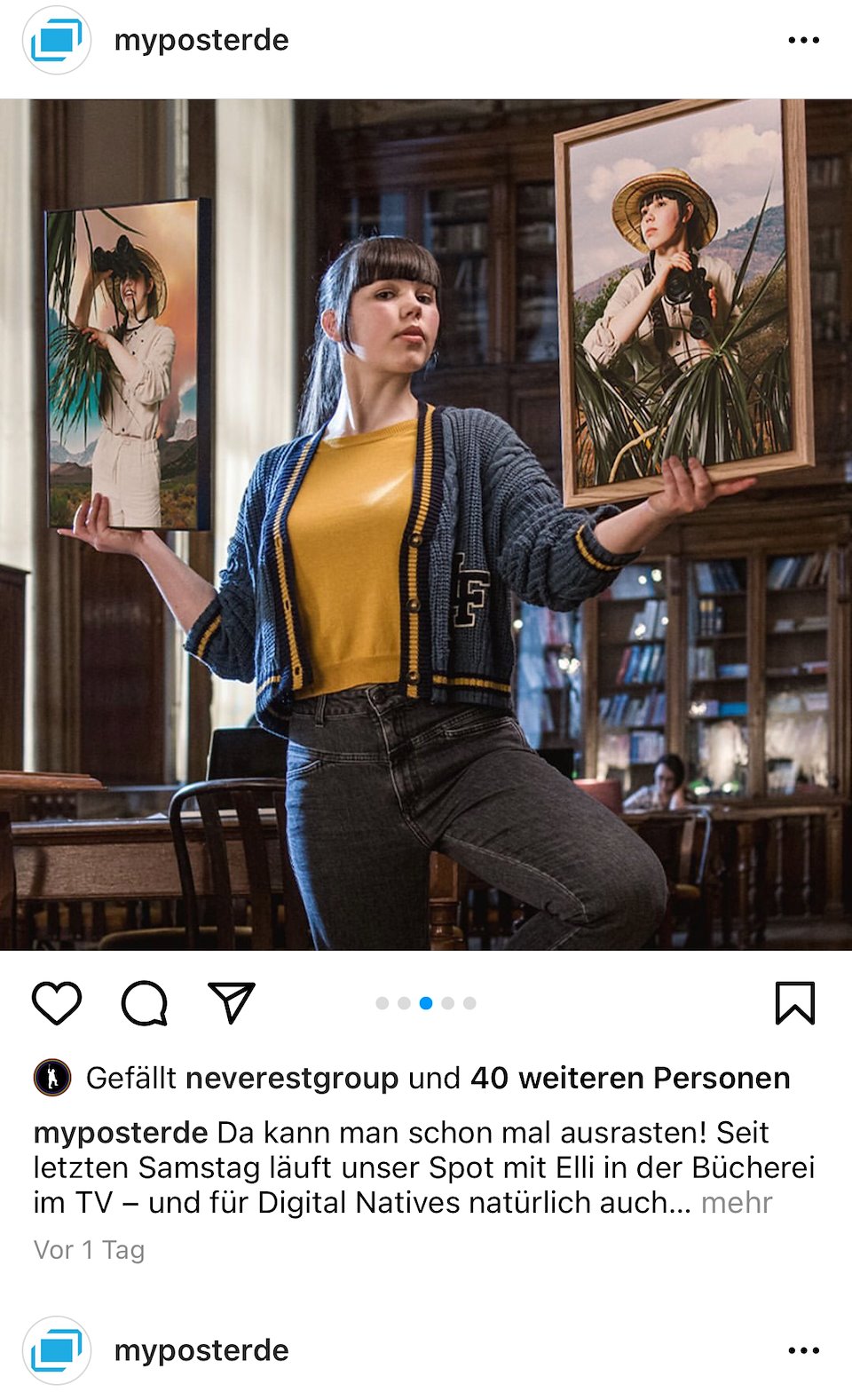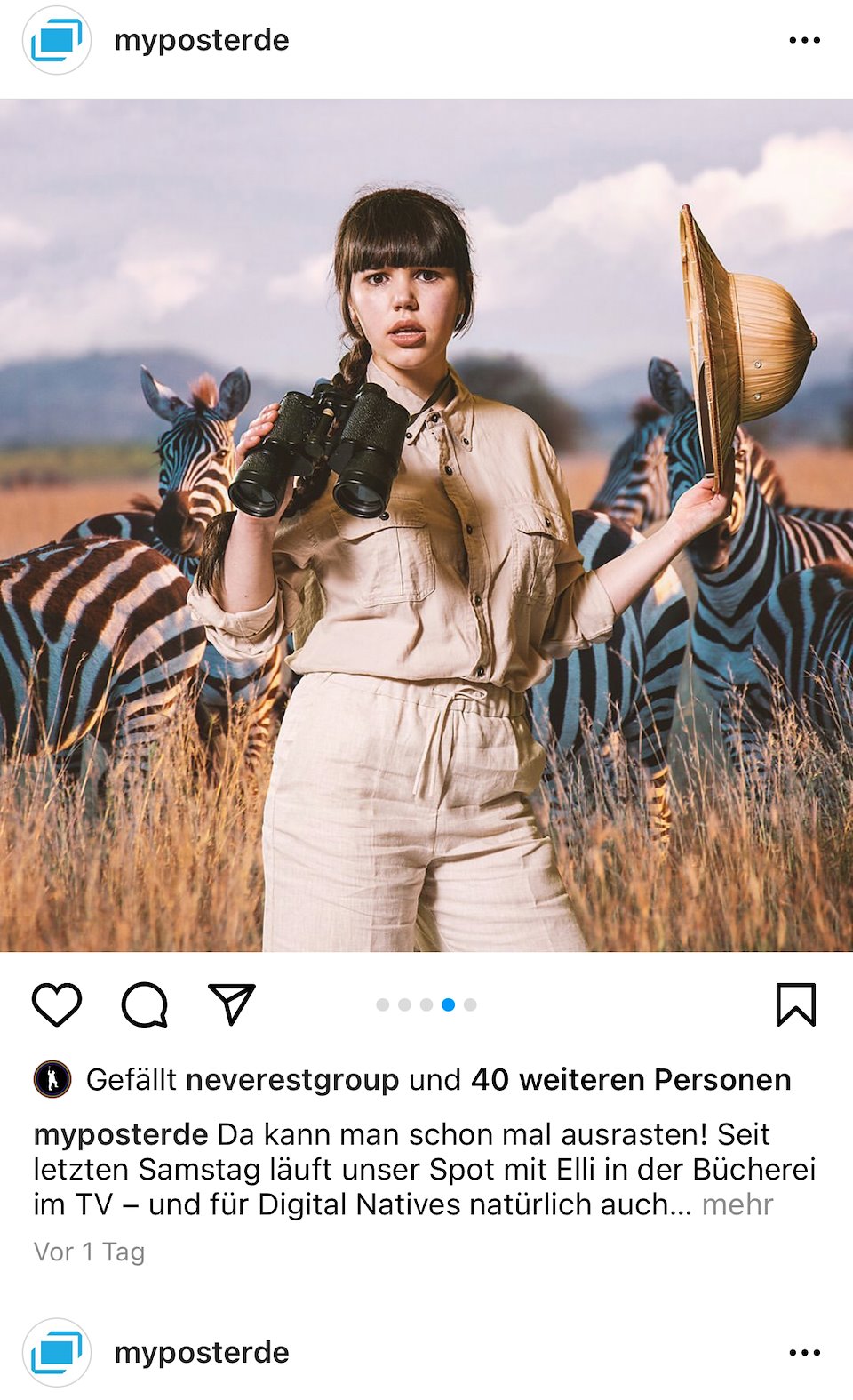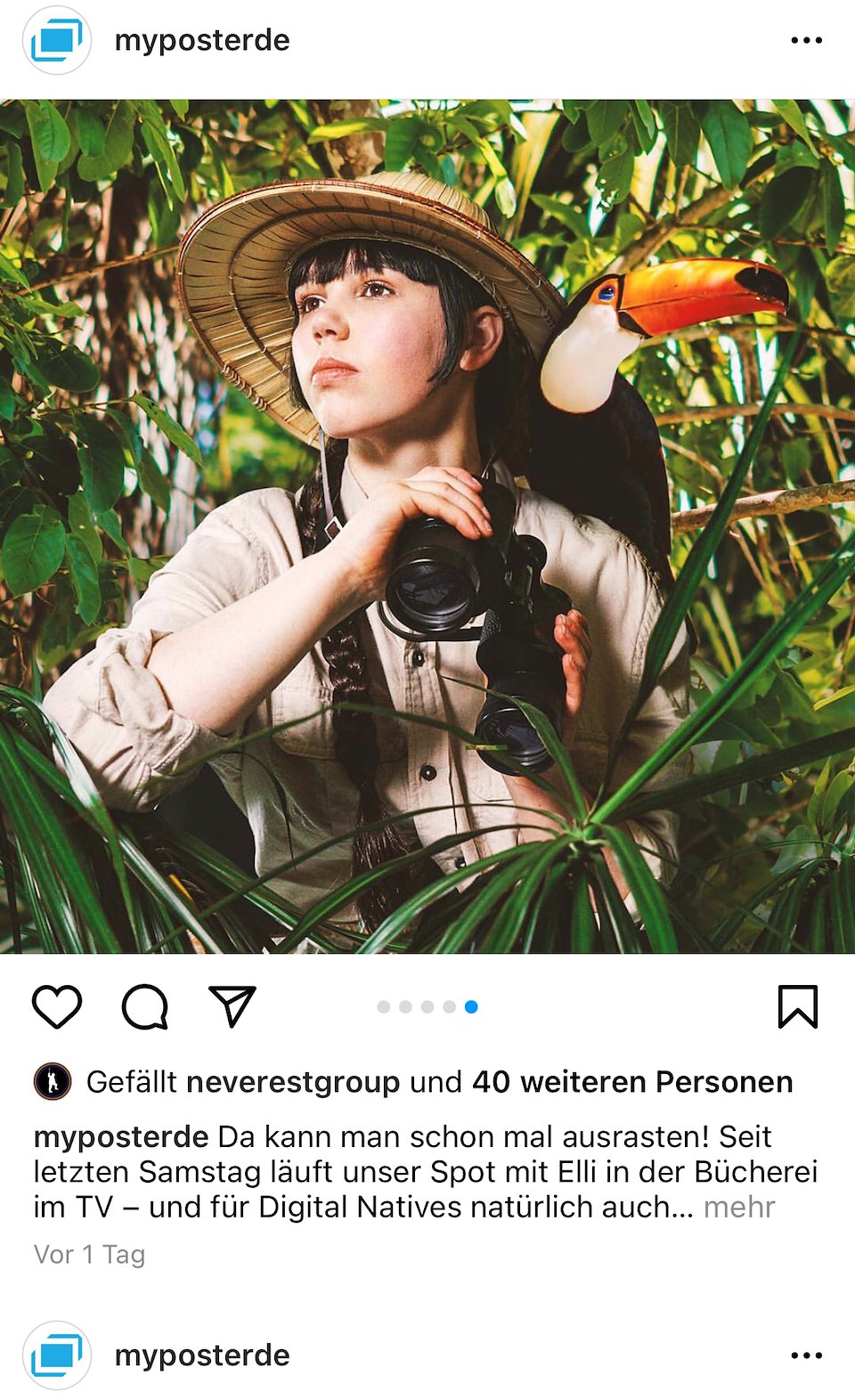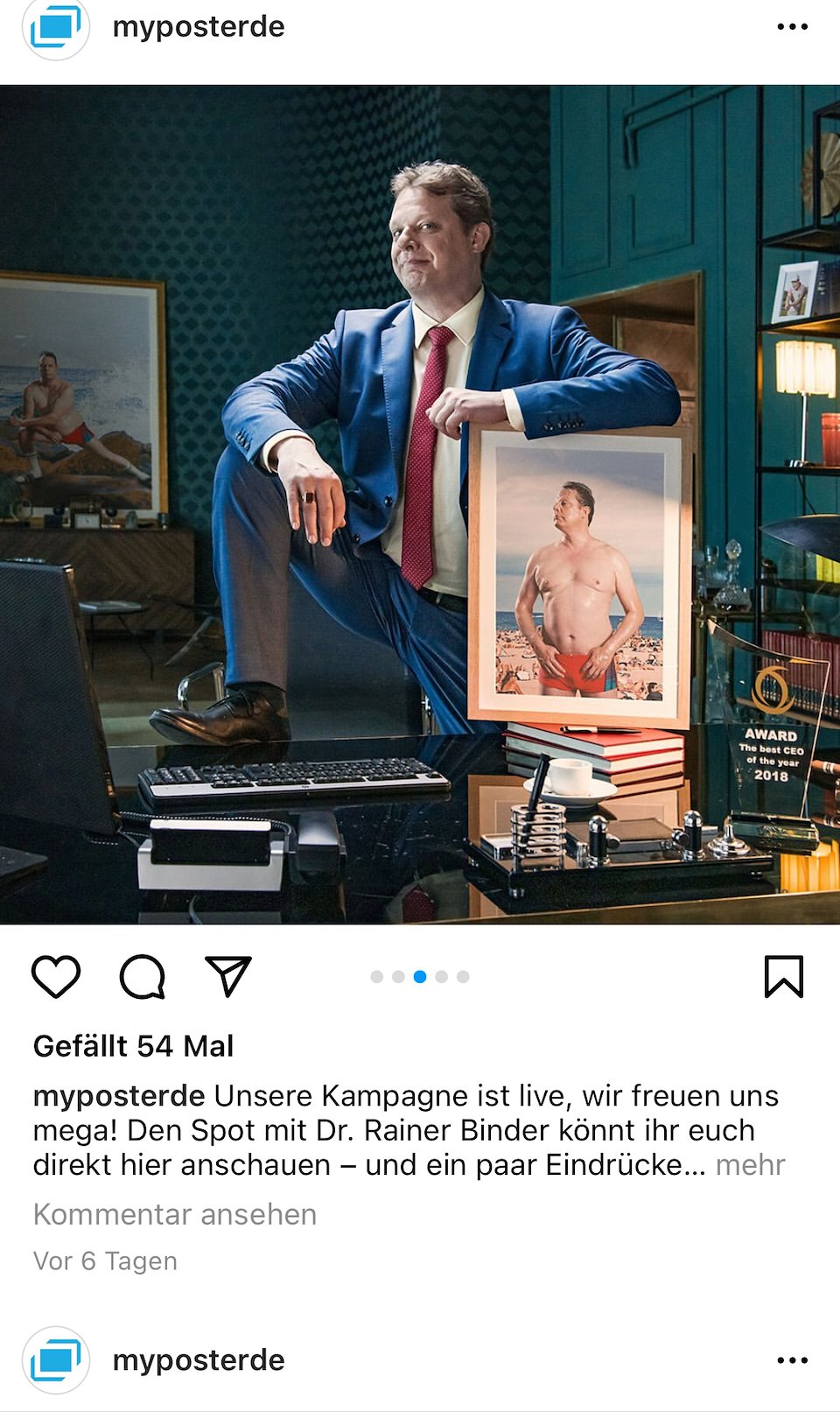 Next
Online Video "Karen"