Your Liquid Workforce. — Copywriter & Creative Director based in Munich, Germany +49 171 6578307
Ever tried to create a photo book online or print out pics at a drug store? It really sucks, you just freak out! The solution: Creating photo products at Myposter – it's so much easier.
Time to watch the new Myposter brand campaign: four raging TV ads (of which one will appear later) and more art work.
Aside from the campaign concept I wrote the new challenging brand claim:
ALLE ANDEREN DRUCKEN NUR.
Thanks for the opportunity!
Client: Myposter
Production: Zauberberg Productions / Neverest
For

Myposter.de
Role

Concept + Copy (brand claim)
Date

September 2021
Janine
Jenny & Roy
Dr. Rainer Binder
Elli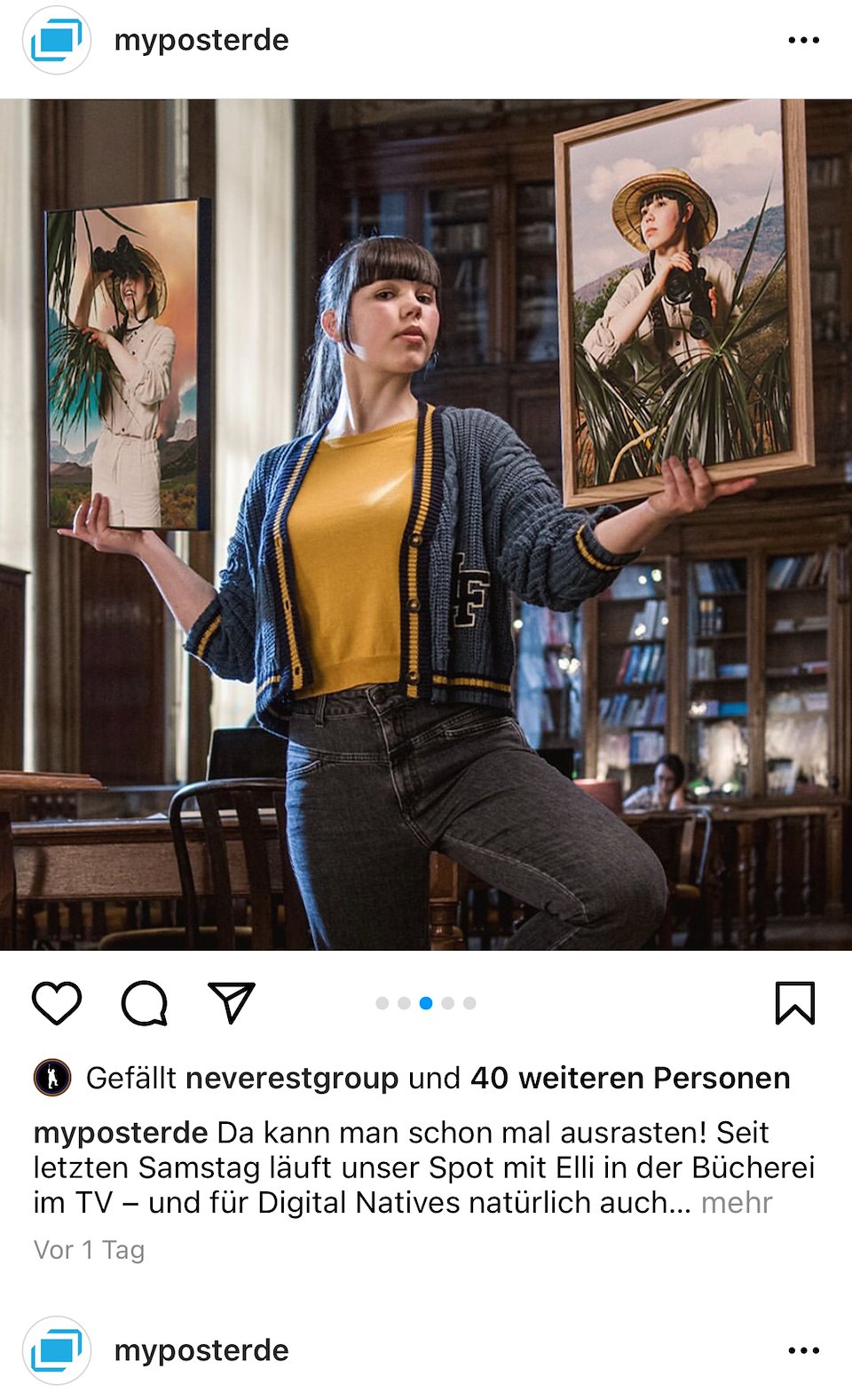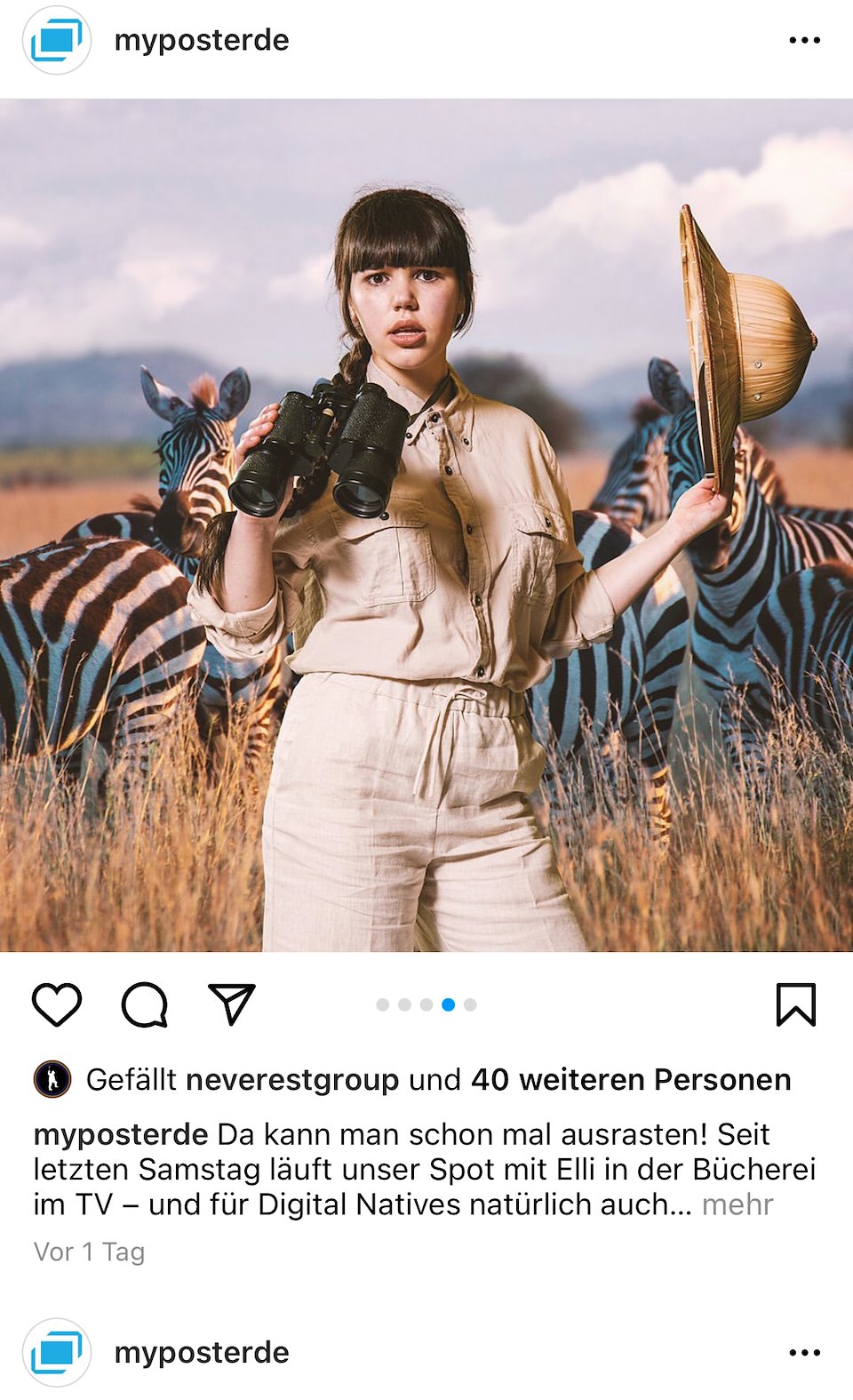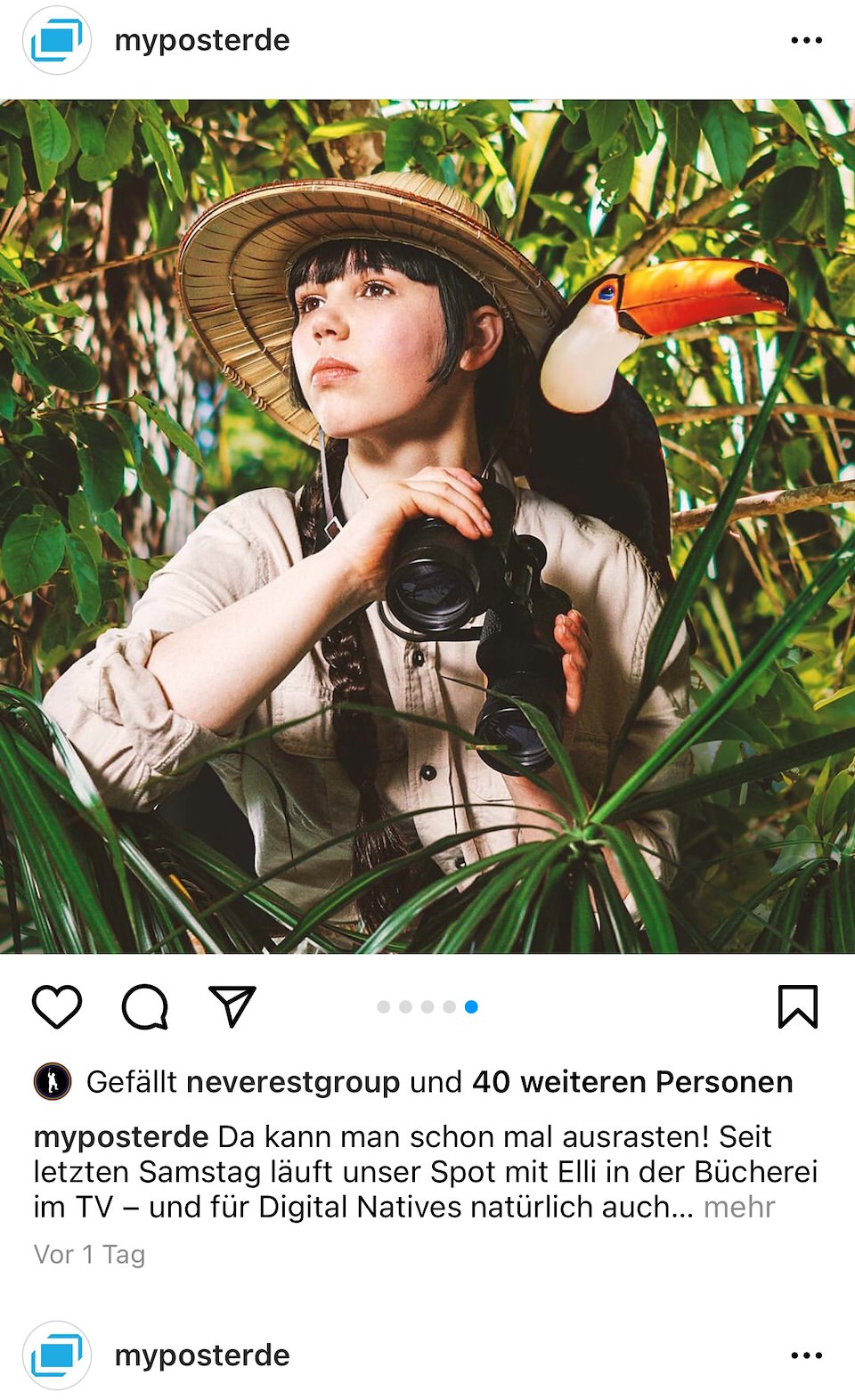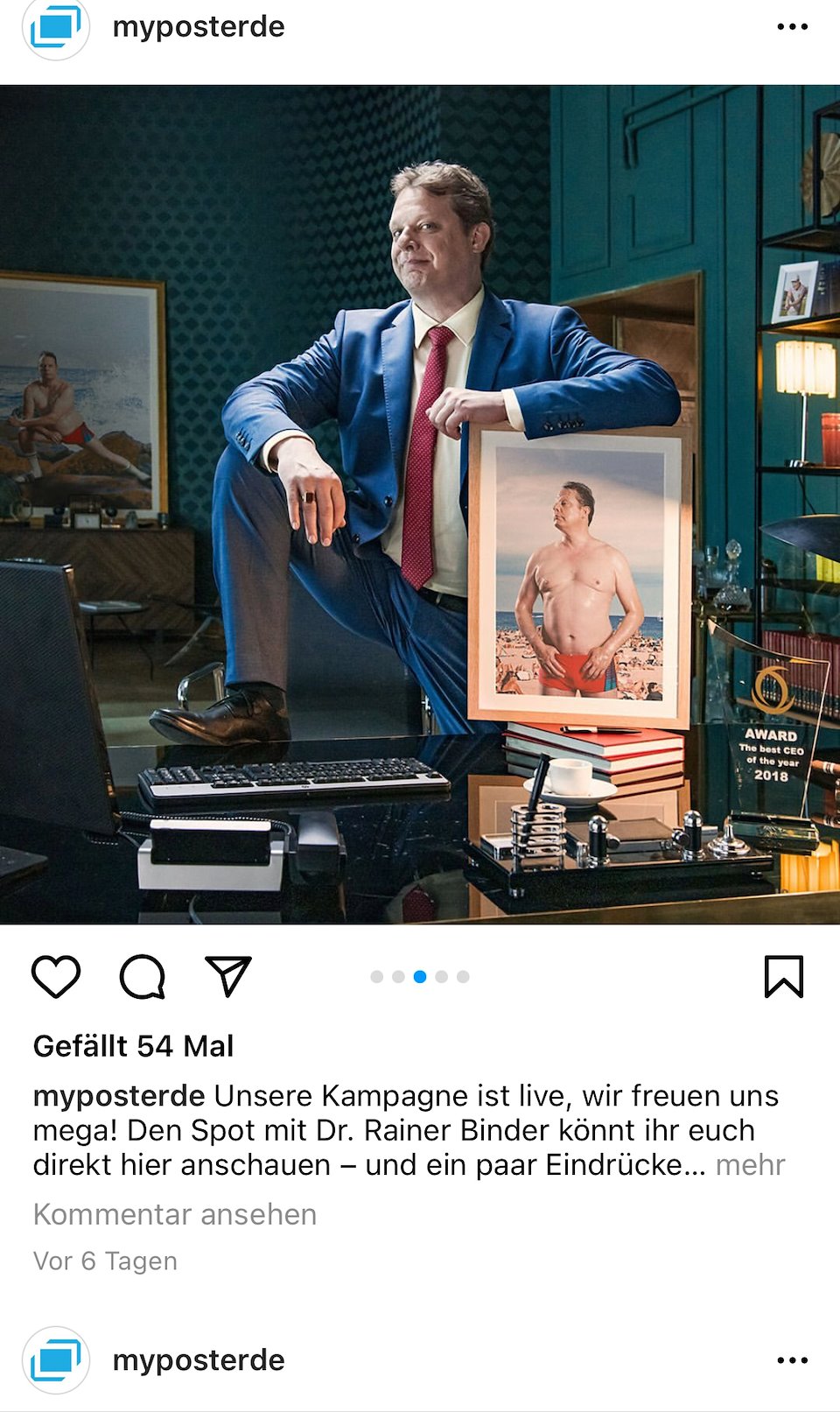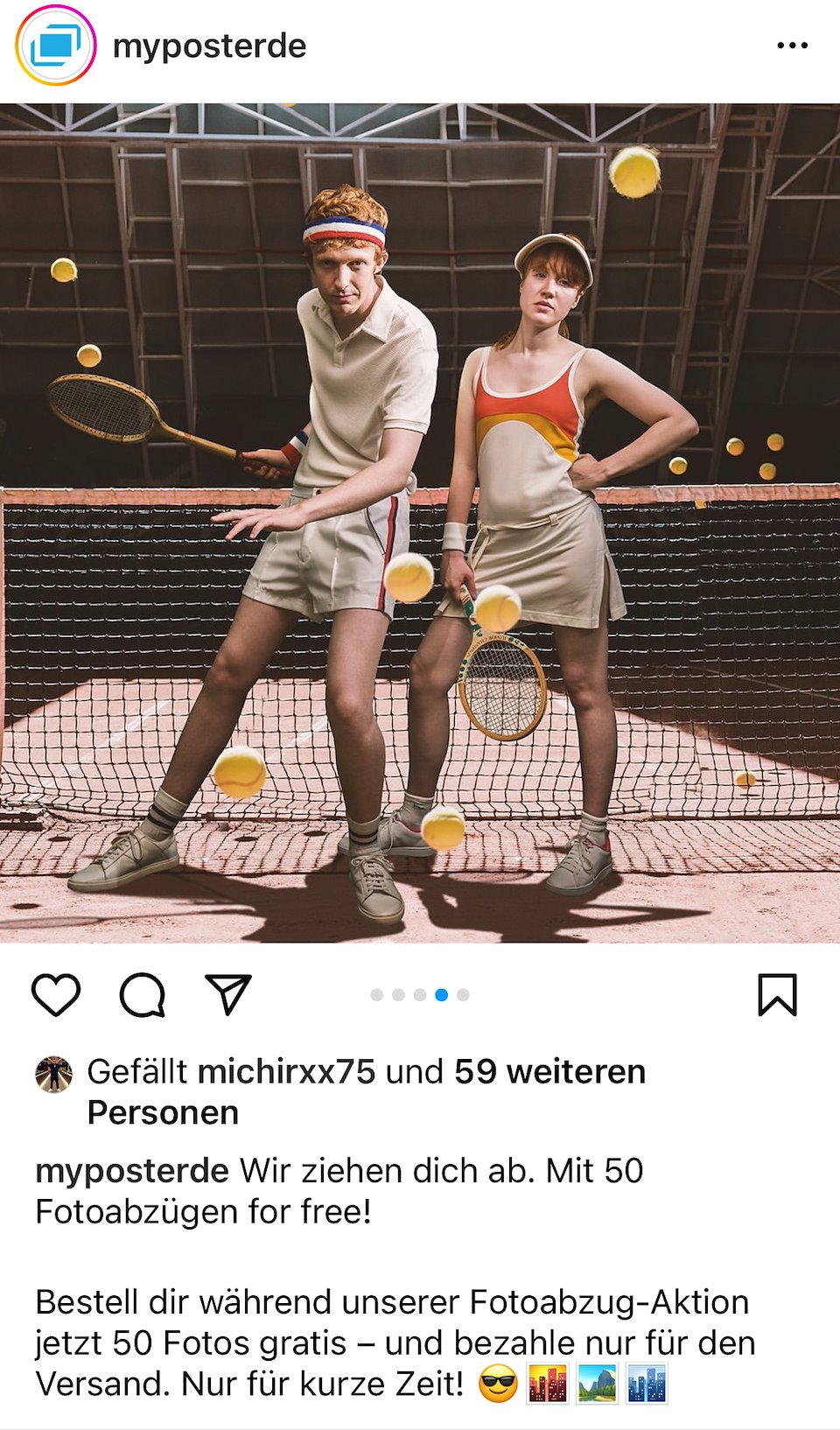 Next
Online Video "Karen"